Website Maintenance Service for Serious SME Website Owners
Need help to keep your website secure and content up-to-date?
We've got you covered with various level of support once your website is complete. Our
Website Care Plan

Includes
Fast reply helpdesk (Email & Chat)
Uploading new content provided by you
Updating & patching website security loopholes
Fixing any website errors
24/7 website uptime monitoring
Speed up your website loading
An Expert Team To
Solve Your Diverse WordPress Website Issues
No more sleepless nights
WebHero Team ensures that your website is always up and running. We'll keep an eye on your site's uptime and notify you when any downtime occurs, so you can sleep better at night!
A Team that Understands
We're not just well-trained technicians — we know what it feels like to be a business owner and how important it is to have a professional partner on your side who cares about the same things as you do.
Some of our favorite
Care Plan Clients



Get Started with Our Website Care Plan in
24 Hours
Fill in a form
Take 2 minutes to fill in a form, and a team member will contact you to identify what you need.
Choose a service package
Select a care plan that fits your business's growing needs and feel confident in the knowledge that your company is in good hands.
Sit back & relax
WebHero team will come in and set up the necessary tools to take care of your website.
Essential
Care Plan
RM120/mo
Small businesses, website owners, startups
Partner with a team of talented WordPress experts to manage every aspect of your WordPress website for a small monthly fee.
Fast reply helpdesk (Email only)
1x change per month
24/7 website monitoring
Update & patch website security loopholes
Fix any website errors
Standard Website
Care Plan
RM699/mo
Busy website
owners
This plan allows more updates every month, making it best for mission-critical websites that require flawless performance.
Fast reply helpdesk (Email & WhatsApp)
10x change (limited maximum 30 minutes change time per tasks)
24/7 website monitoring
Update & patch website security loopholes
Fix any website errors
Speed up your website loading
Remove malware & malicious codes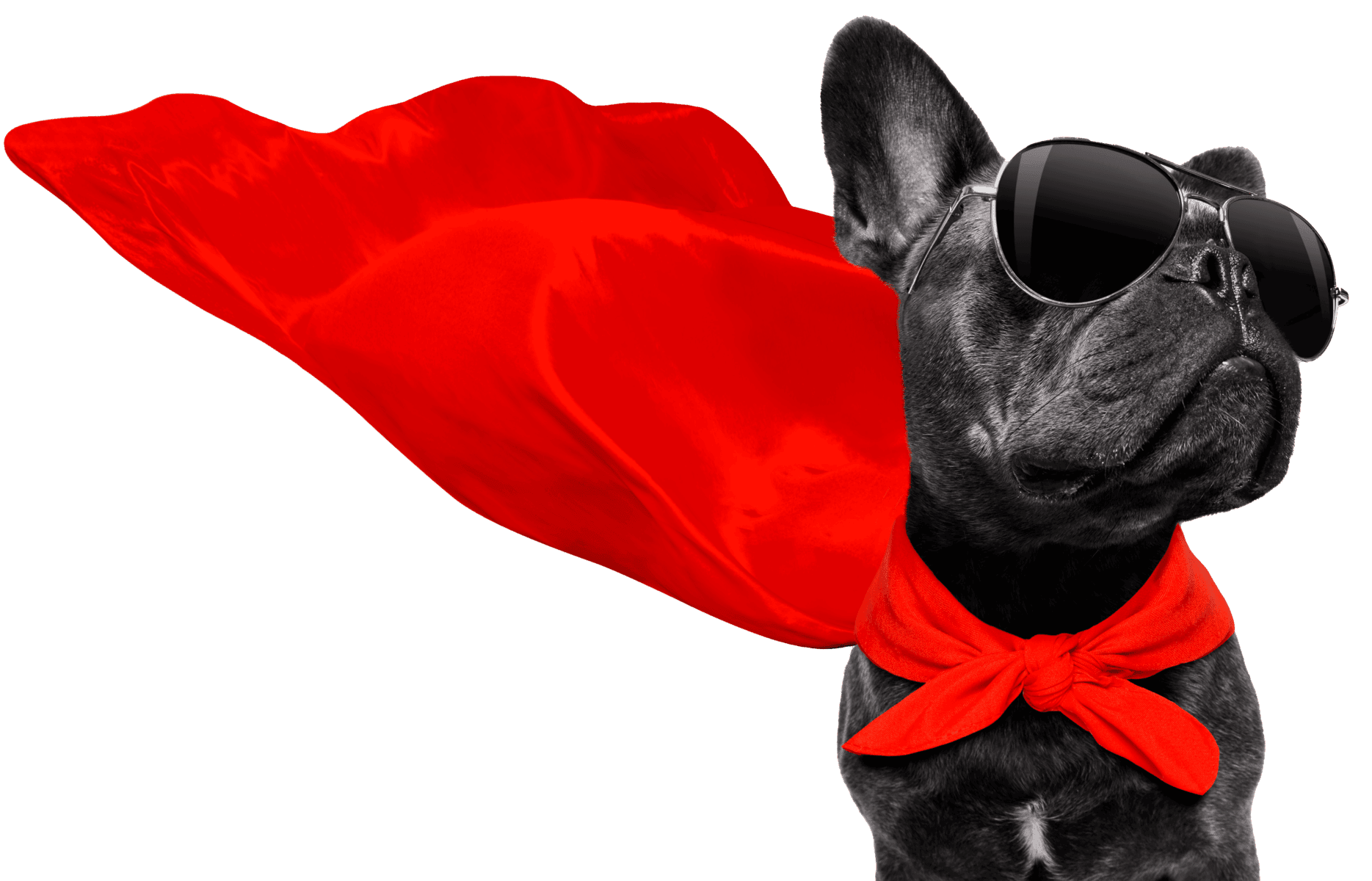 Hosting & Care Plan Combo Bonus
Sign up for both our hosting and website care plans, and enjoy our website fix guarantee. If things go wrong and we can't fix your hacked website, we'll rebuild it at no cost to you.

Frequently Asked Questions About
Website Care Plans
What is the minimum commitment for your website care plans?
3 months minimum, but we have monthly payment options via credit card. If you do not have an active care plan with us when your website gets hacked, we will charge you extra to fix it.
Can I use auto update instead of your service?
It might break the website if you don't study the update properly, or have a developer who can fix your issues quickly.
Do I really need a care plan?
If you're serious about your online reputation and using your website to generate revenue for your business, then yes, you need a care plan. Consider it as insurance for your website. When things go wrong, we're here for you.
Does this guarantee that my site won't get hacked or go down?
No, there is no hacker-proof website. But you know that the WebHero team will do whatever we can to help fix your website and get it up and running again.