Education Marketing Agency

In Malaysia
Modern and powerful marketing approach for tuition centres, enrichment programme providers, sports/fitness trainers. We help these businesses to get students and fill up classes. Problems With

Education Based Business
We know education based business inside out, because we experience these together with our clients.
Relying On Word Of Mouth & Referral
It can be a chicken & egg problem. You need students to refer new students to your business. But you start with a limited number of students, and you get stuck at the same level.
Clueless About How To Get New Students
Everyone seems to offer a similar thing, and you might start to give a large discount. Business is suffering financially, but you have no way to turn this around.
Too Busy To Handle Marketing
Many education based business owners are good at what they teach. But they are too busy with admin tasks & preparing classes. There is no marketing campaign for the last few months.
Don't Dare To Hire More Teachers
One of the reasons why businesses don't grow is because owners fail to leverage others' expertise to grow. They aren't sure when the next students will come in, and don't have enough cash to hire.
Business Owners Are Stuck In The Business
Owners tend to have a teachers' mindset and do everything themselves, working till late at night. There is nobody planning the strategy to grow, the owners only plan to make the business survive.
No Allocation Budget For Growth
Business owners tend to cut costs on less urgent things, such as marketing. The business relies on existing students continuing to pay and fails to realise that existing groups will churn over time. It's too late by the time you realise this, and you're probably already out of cash.
Helping You Consistently Attract New Students Through Effective
Marketing Campaigns
Your existing students will churn over time, and it is essential to fill up your classes as soon as you can. Your business is less likely to go into panic mode because existing students no longer cover your expenses.
Develop A System

That Allows Business Owners To Delegate Tasks
If you believe that by preparing a better course, continuing to teach, hopefully, one day you will get off the hamster wheel, it is not going to happen.
You need an effective marketing plan and to spend time planning a growth strategy.
Otherwise, you aren't going anywhere. This is where WebHero comes in – to do part of your job.
It's Time To Use A
Modern Digital Marketing Strategy

To

Attract The Right Customers
Schedule A
Discovery Call
Talk to our marketing
experts to understand your
business.
Proposal &
Strategy
Get a marketing plan that
achieves results for
your business.
Kick Start Your
Marketing Project
Have the WebHero team
work on the plan to help
you achieve your goal.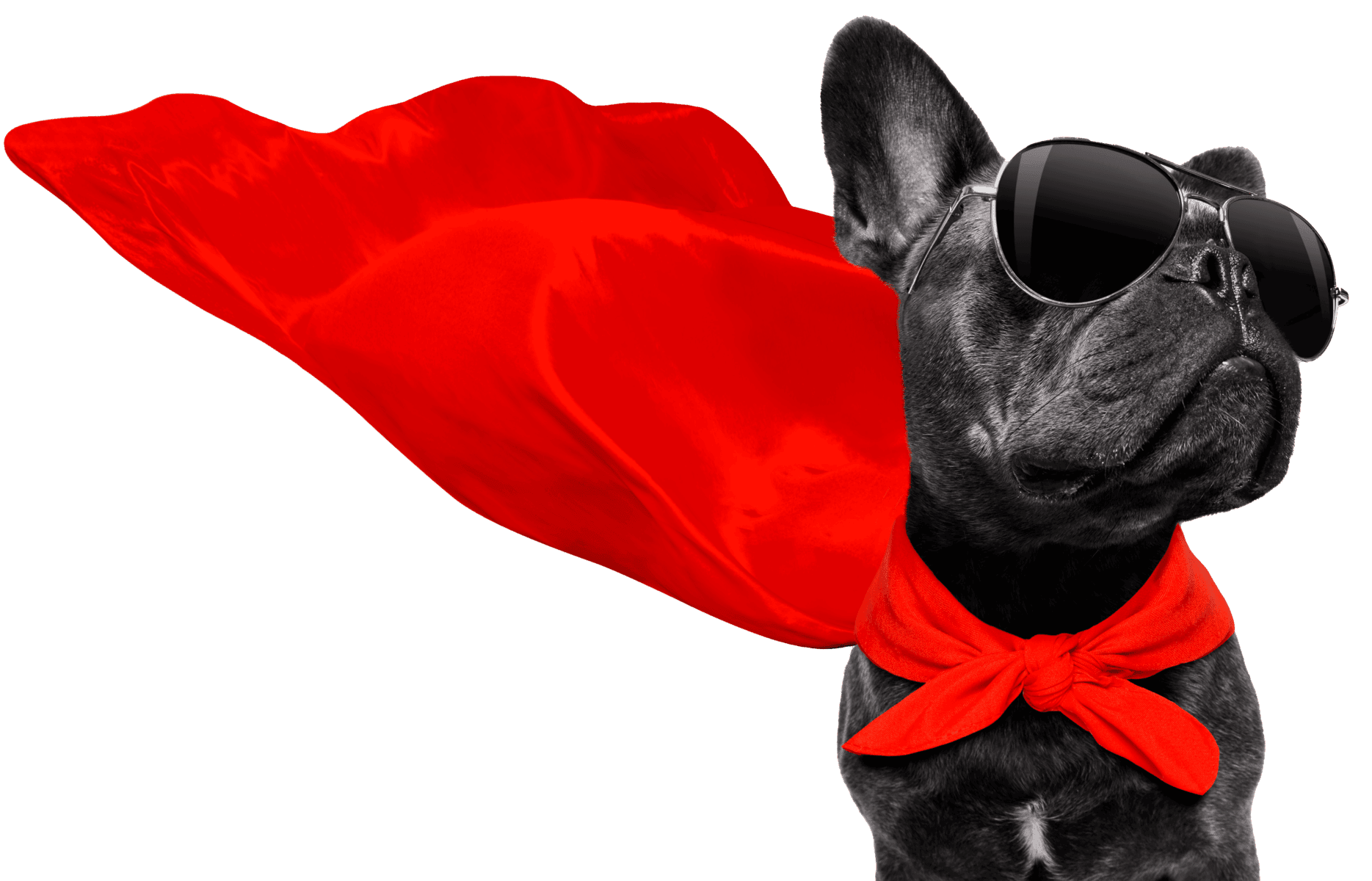 Ready To Scale Up Your Education Based Business?
We'd love to talk to serious business owners who want to grow their business to the next level.

Frequently Asked Questions


For Education Marketing Services
I've tried to use Facebook boost posts to market my programmes and I'm getting a lot of leads. But our sales are still meager. What will you do differently compared to what I've already tried?

Many education based business owners treat a Facebook comments like 'PM' as a lead. This is not a qualified & high-quality lead. To help filter low intention leads, we will need to set up some hoops for these to go through. Yes, the number of leads will be lower, but it is so much easier to convert them into paying customers. Stop wasting time on people who have no intention of signing up for your services.
I have a minimal budget. Can you work on our budget?
The starting price for our marketing service will cost RM1500 and above. You need a team to help deliver your course/service. It can be very challenging if you're doing this alone and expect to make an outstanding ROI from what you invest in marketing services.
Do you provide a guaranteed sales result when I sign up your service?
WebHero does not provide a guarantee for the results. There are too many factors that can affect your sales, and it is an inherent risk for a business owner to manage it. If we had to give money back guarantees for a specific revenue goal, we would be your competitors instead of your marketing partner.