Google Ads Agency

Malaysia
Online advertising is so effective and yet so complicated, especially in search engine marketing. Let our Google Ads certified professional manage your PPC campaign today. You will get a lower cost per click & better ROI from your marketing campaign. Attract The Right People

And Turn Them Into Your Paying Customers All Year Round
Generate Tons Of Web Traffic Will Not Make Your Business Better, Attracting The Right People With Your Ads Is The Key. Tap Into Advanced & Smart System Developed By Google, Yahoo! And Bing Search Engine To Get Better Understanding About Your Customers.
Ads & Keyword Research
We start from understanding your potential customers using statistics from several trusted sources. Then we craft the ads that appeal to your potential customers so they will click the ads and visit your website.
Landing Page Optimization
Knowing your customer gives you the advantage to talk like them. Showing a friendly landing page & relevant keywords on it to keep your costs low and convert browsers to buyers.
Monitoring & Optimization
Long term PPC management is required to make your search engine marketing efforts pay you a positive ROI. We help you control your spending, bidding, and get the most out of your marketing campaign.
Craft An Effective Sales Funnel

, Not Just Paying For Ads
A profitable marketing campaign doesn't just rely on buying the right keywords. Very often a buying decision isn't just a yes & no question that can be answered straight away.
You need to design an effective journey of how your customers interact with your business until they become your customers.
High Transparency Process

Allow Business To See Everything
Traditional PPC agencies will collect full budget spending ahead of time and pay Google & Facebook on your behalf. They won't share many details in the PPC campaign or worry about you firing them after learning their secrets.
WebHero does the opposite – you get access to your own account and see every single detail of how your campaign is performing.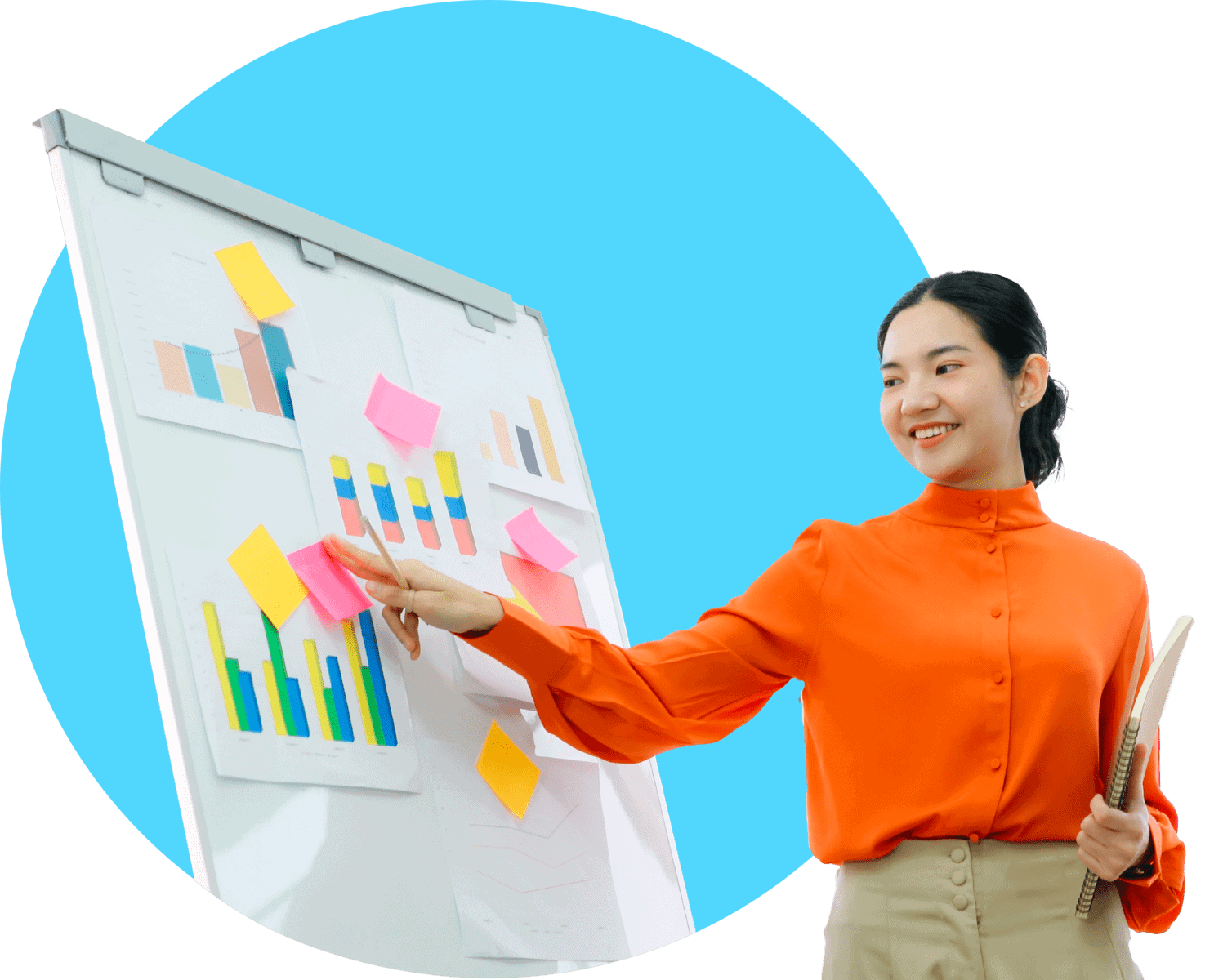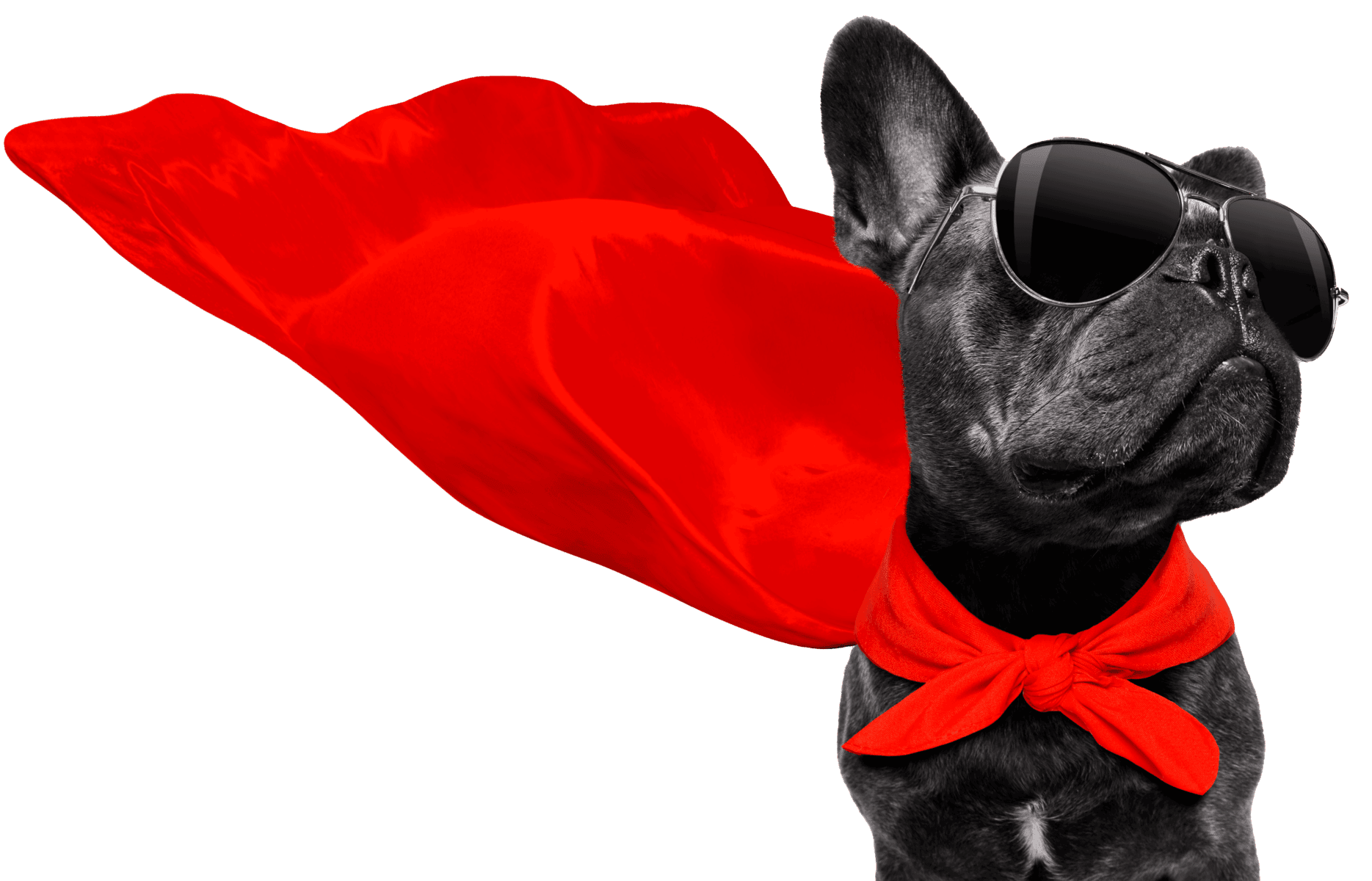 Want Us To Manage Your PPC / Google Ads Campaign?

Frequently Asked Questions
About Our
PPC Service
How many keywords do I get to advertise?
We do not limit the number of keywords we advertise because it doesn't make sense. Google receives millions of new keyword searches every day, there is no way to target all these. Instead, we target the theme of keywords & search intentions, which works better to attract the right customers to you.
Do you offer a guarantee on the results?
Unfortunately, we don't offer any type of money back guarantee. Doing so usually starts to attract the wrong type of clients. There are just too many factors that can affect your sales & marketing campaign.
How long does it take for me to see the results?

Usually, the setup process (including revamping a website) can take up to a month to get ready. But once we complete the technical setup, leads will just start to flow in matters of days.
What's your pricing policy?
We charge a fixed rate service fee every month to help cover the work of launching campaigns. All media spending will go to your company directly to help maintain transparency.