From Zero To
2 Yoga Studios Within 2 Years
Fill up yoga classes, and enable the studio to open up new branch to accept more students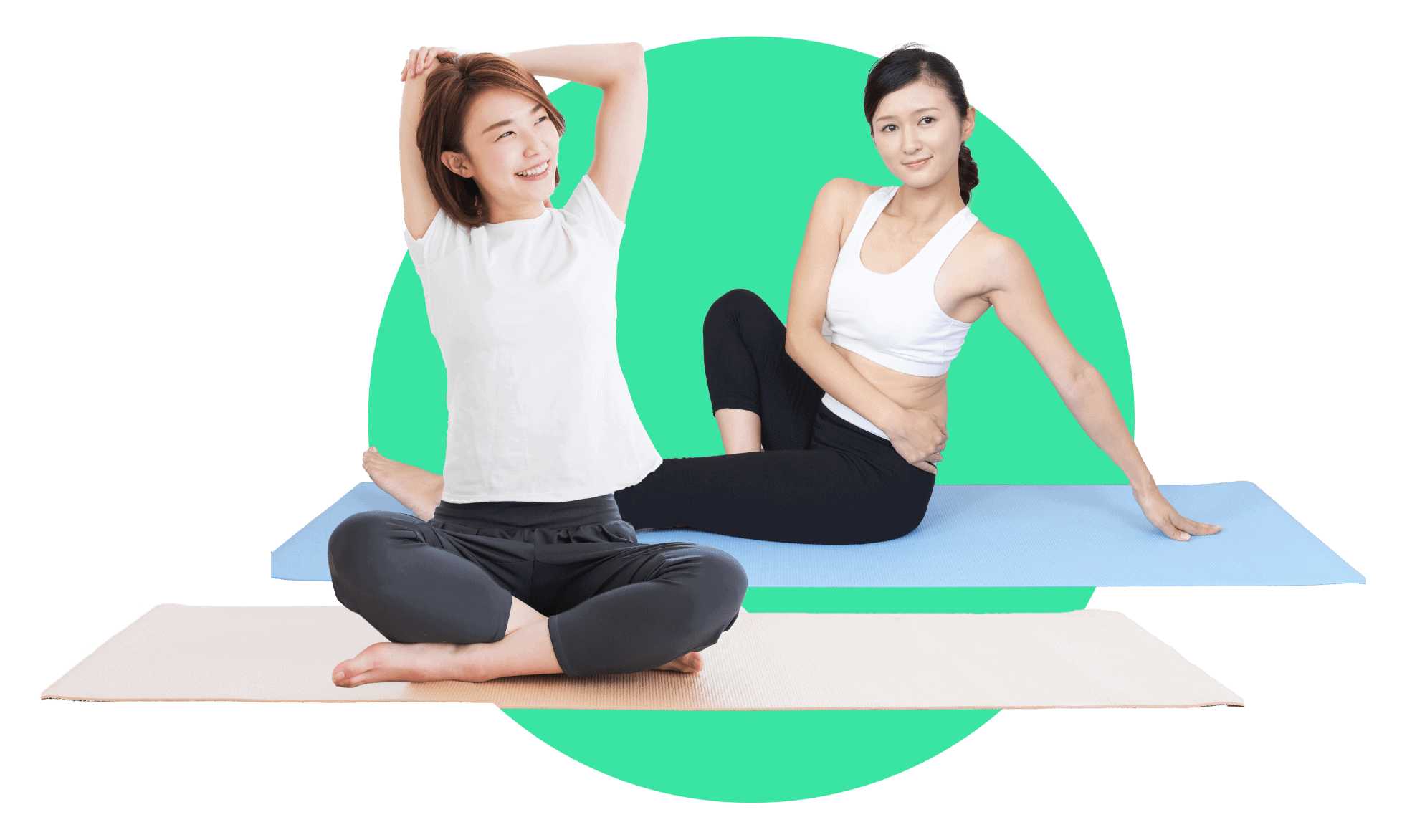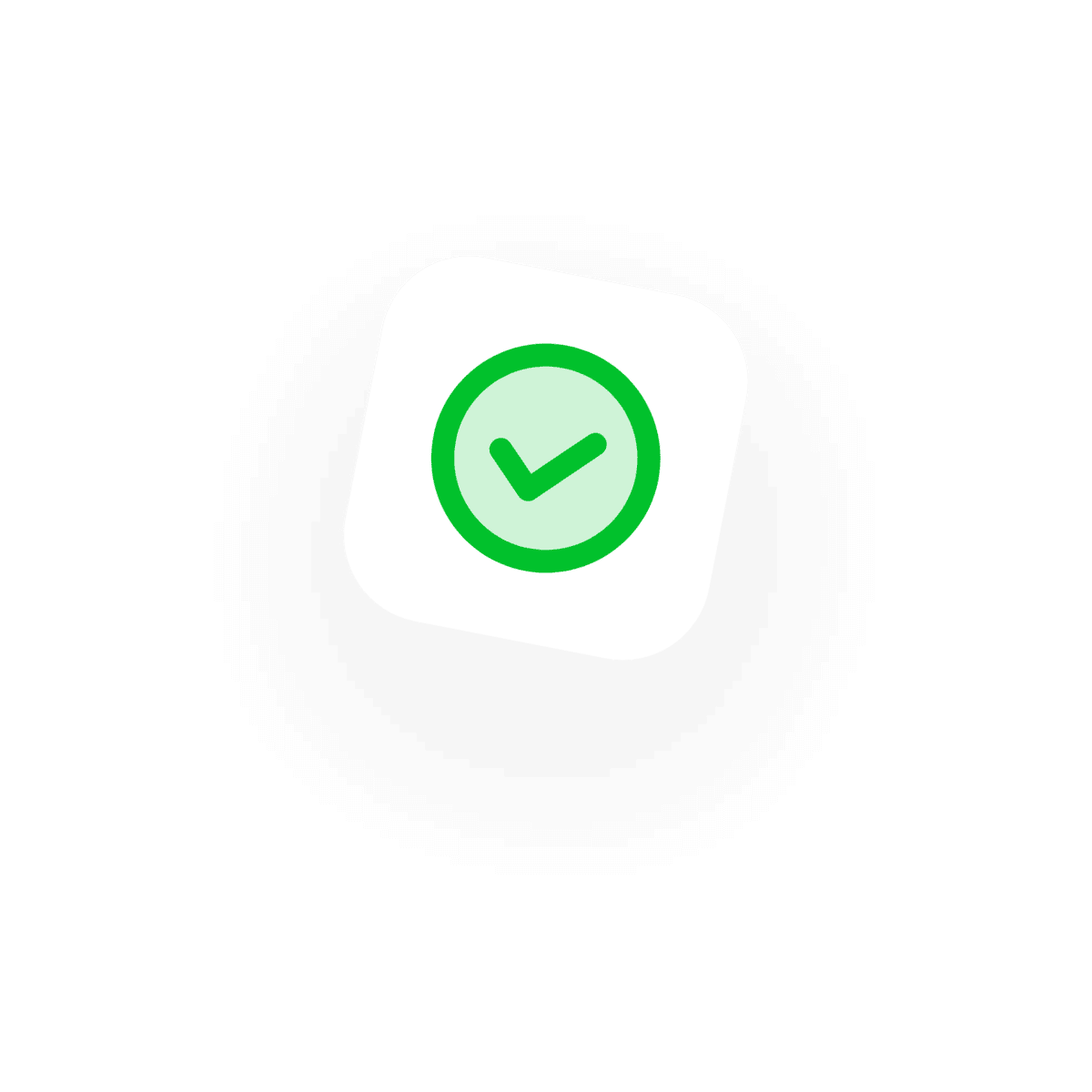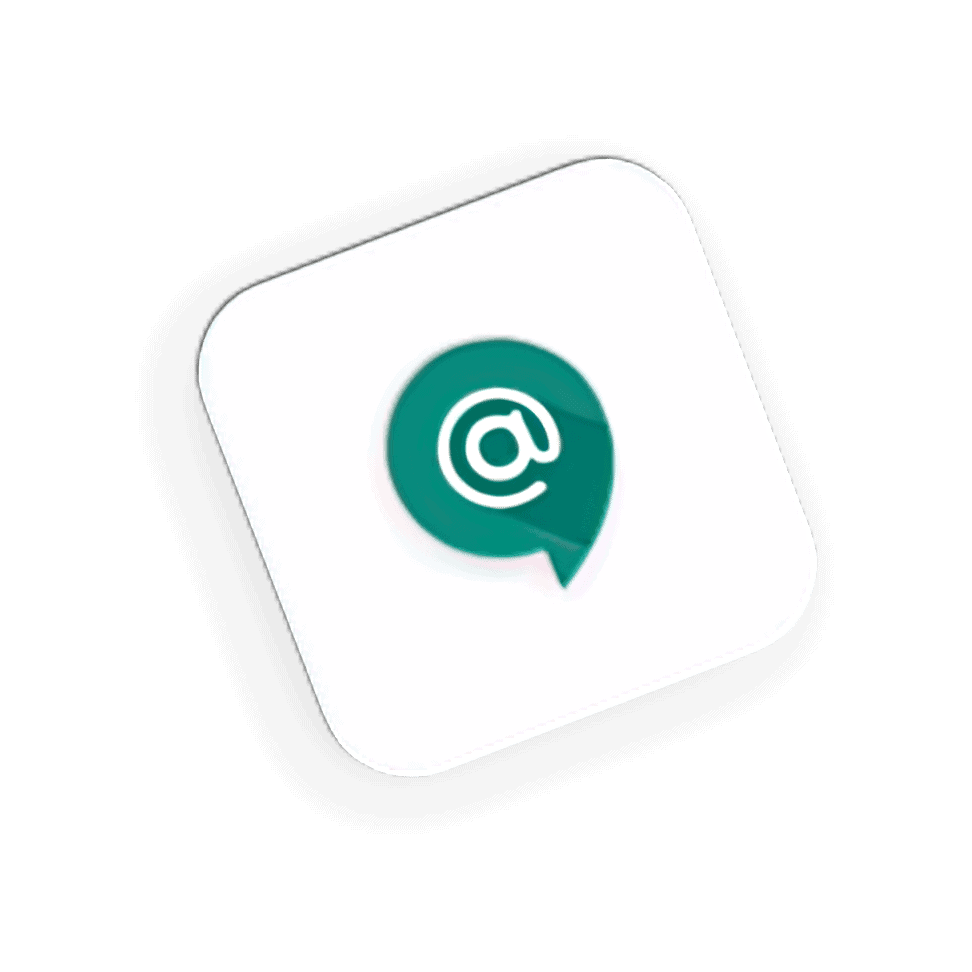 The Challenge: A New Company in a Very
Competitive Space
Practising yoga is nothing new, and the market is full of yogis that have been offering yoga classes for years. To make things worse, we are working with a new yoga studio that has yogis to start out with – but no students.
There are no track records, no past student photos, and not much experience in the market for this yoga studio. People have doubts about new studios, and it takes a lot of effort to convince them just to sign up for a class.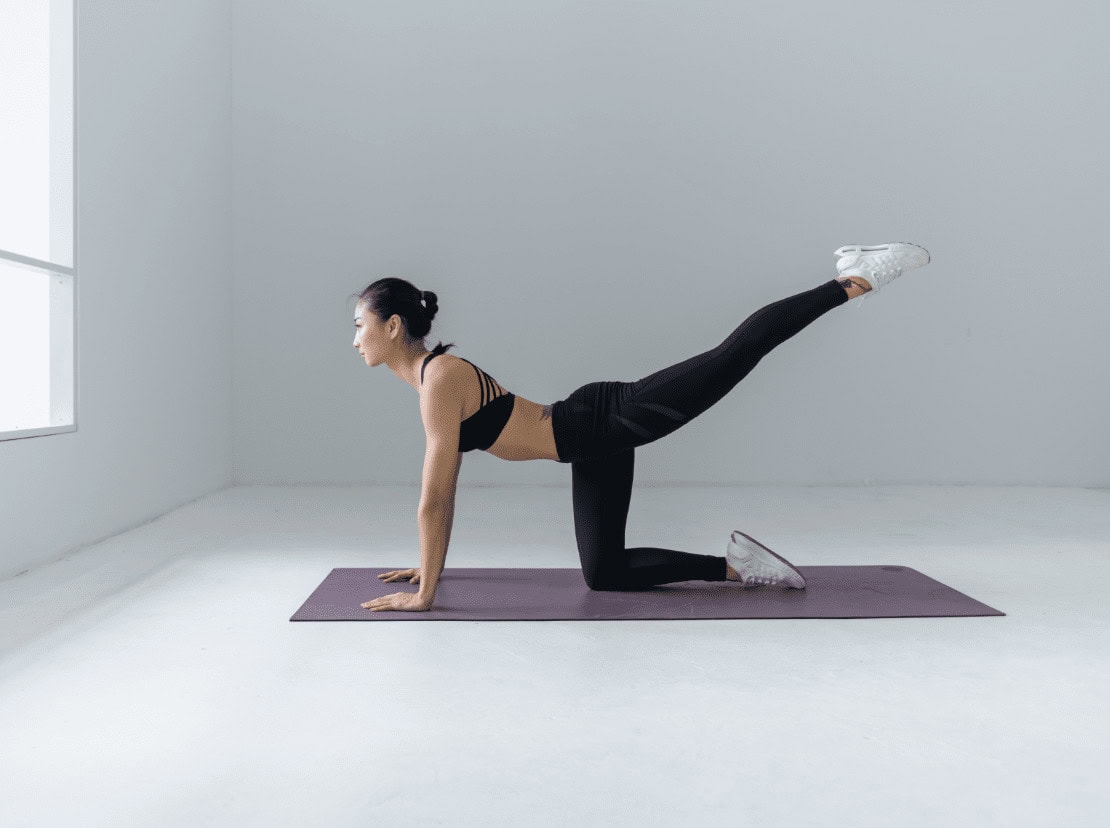 The Goal & Solution: Develop a
Marketing Engine that Continues to Bring in Students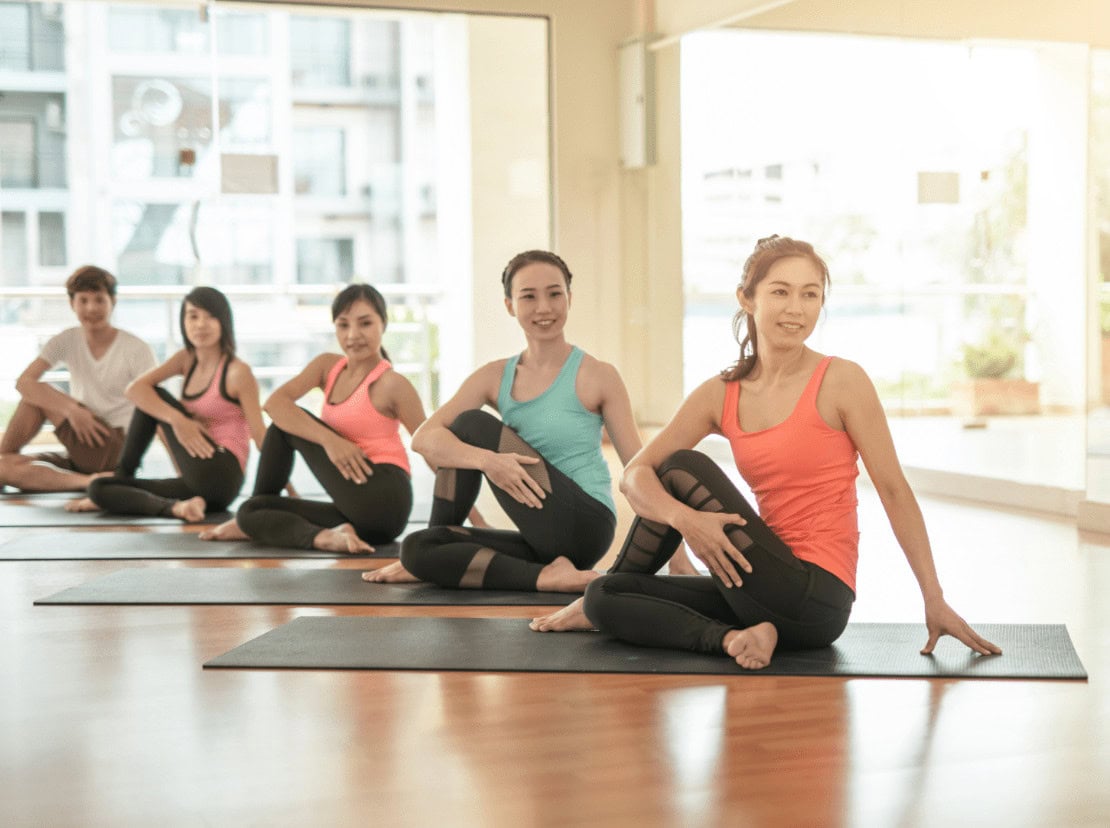 Any successful business will have ways to continually get paying customers through the doors. The studio desperately needs highly compelling offers to bring in students fast.
WebHero develops a website that can get traffic from Google search engine, so that it appears when people show an interest in joining a yoga class.
Also, we drive traffic from social media channels to continue to send leads who aren't actively looking for a yoga class.
The Result: Achieve Consistent
Inquiries & Overbooked on Weekends
The studios are fully booked during weekdays, and some weekend classes as well. For every RM1 spent on the paid ads, we see a RM21 return in terms of sales to the business.
Moreover, yoga students usually stay for a very long time. So the only way to continue to scale up is to add more locations/ studios and allow students to sign up for new yoga classes.
Our client opened the 2nd branch during the pandemic lockdown to be prepared for the recovery.