110+ Inquiries

for a New Language Center

Before Opening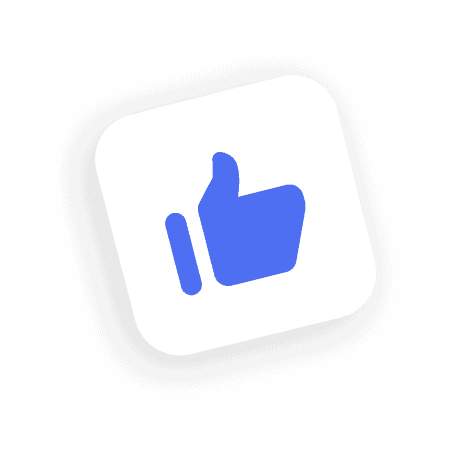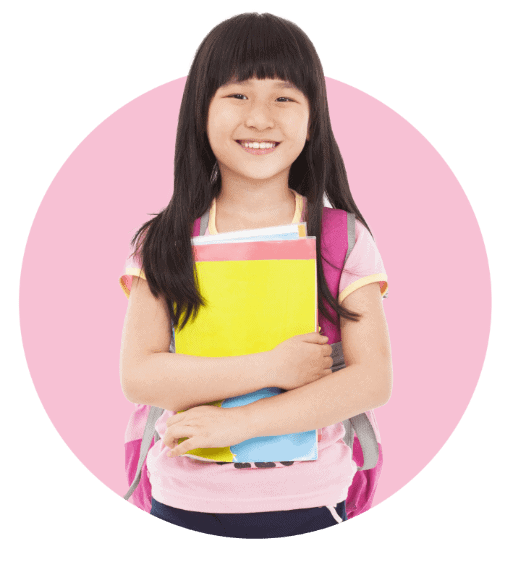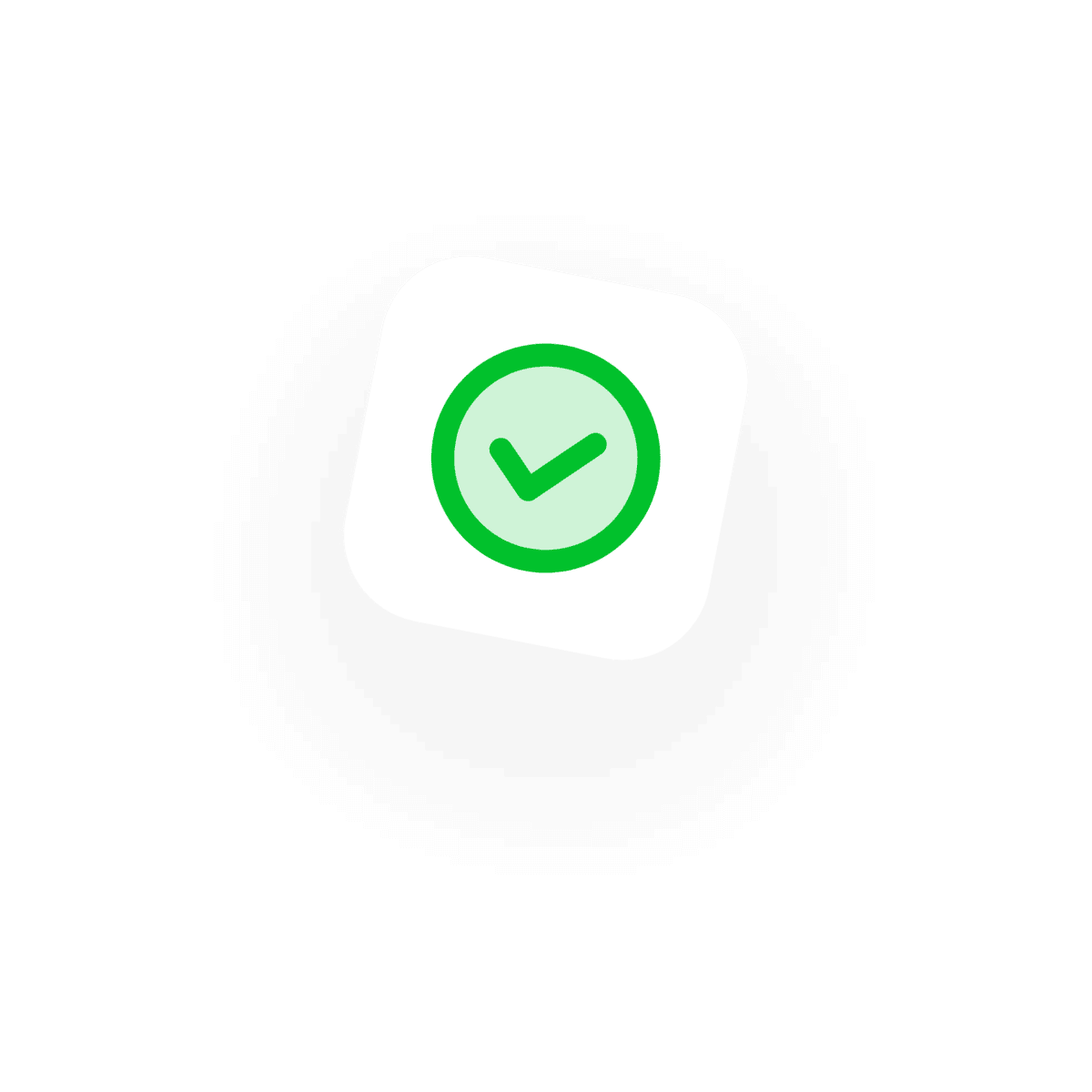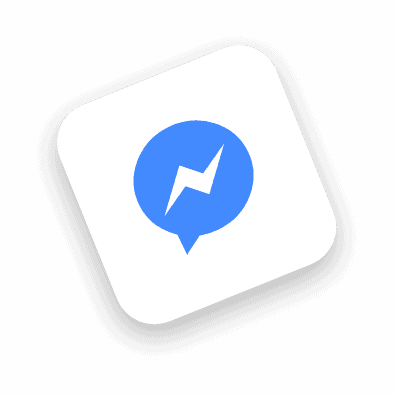 Inquiries about enrolling in the
class before the center is ready
converted into paying customers
It is a Brand-new
Language Center
A new language center has just rented a place and needs to start recruiting students, but the renovation of the facility will take 2 months to complete. The center does not have a licence yet, and the signage is not up.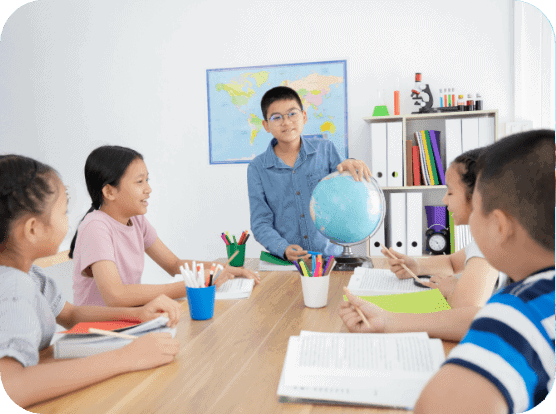 Make an
Irresistible Offer to get People to Sign up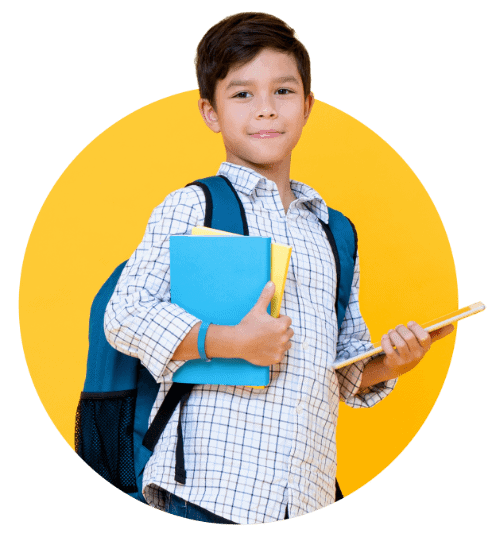 To attract students to the new language center, social media and conversational marketing were used. Contact information was provided and potential students were encouraged to sign up for updates.
A sales script was also used to help convert more inquiries into paying customers, and retargeting and other techniques were implemented to encourage sign-ups. As a result, over 110 inquiries were received and 20+ of them were converted into paying customers before the center opened. Inquiries and
Sign-ups are Pouring in

before the center even opens
We received over 110 inquiries from potential students while the renovation was ongoing and converted 20+ of those inquiries into paying customers.
The language center is now fully operational and has a strong base of students to start with.