The Place Where Business Owners & Marketers Learn To Growth Their Business.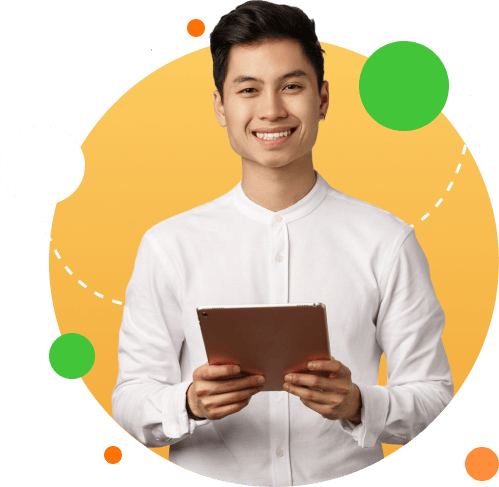 All GetClicks Team members (previous team members) started our path in a similar way. All of us started to sell online and had the dream to make...
MyCyberSale 2015 is approaching and this year it will be held from September 28th to October 2nd 2015. In 2014, merchants achieved remarkable...