Kids
Enrichment Centre Overbooked

After Campaign Launch
Campaign leads to overbooked enrichment classes, principal has to turn away parents to control class size.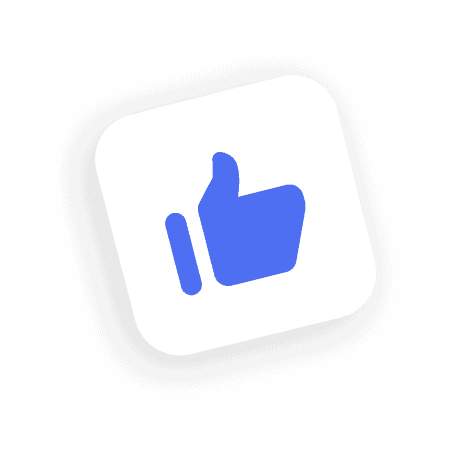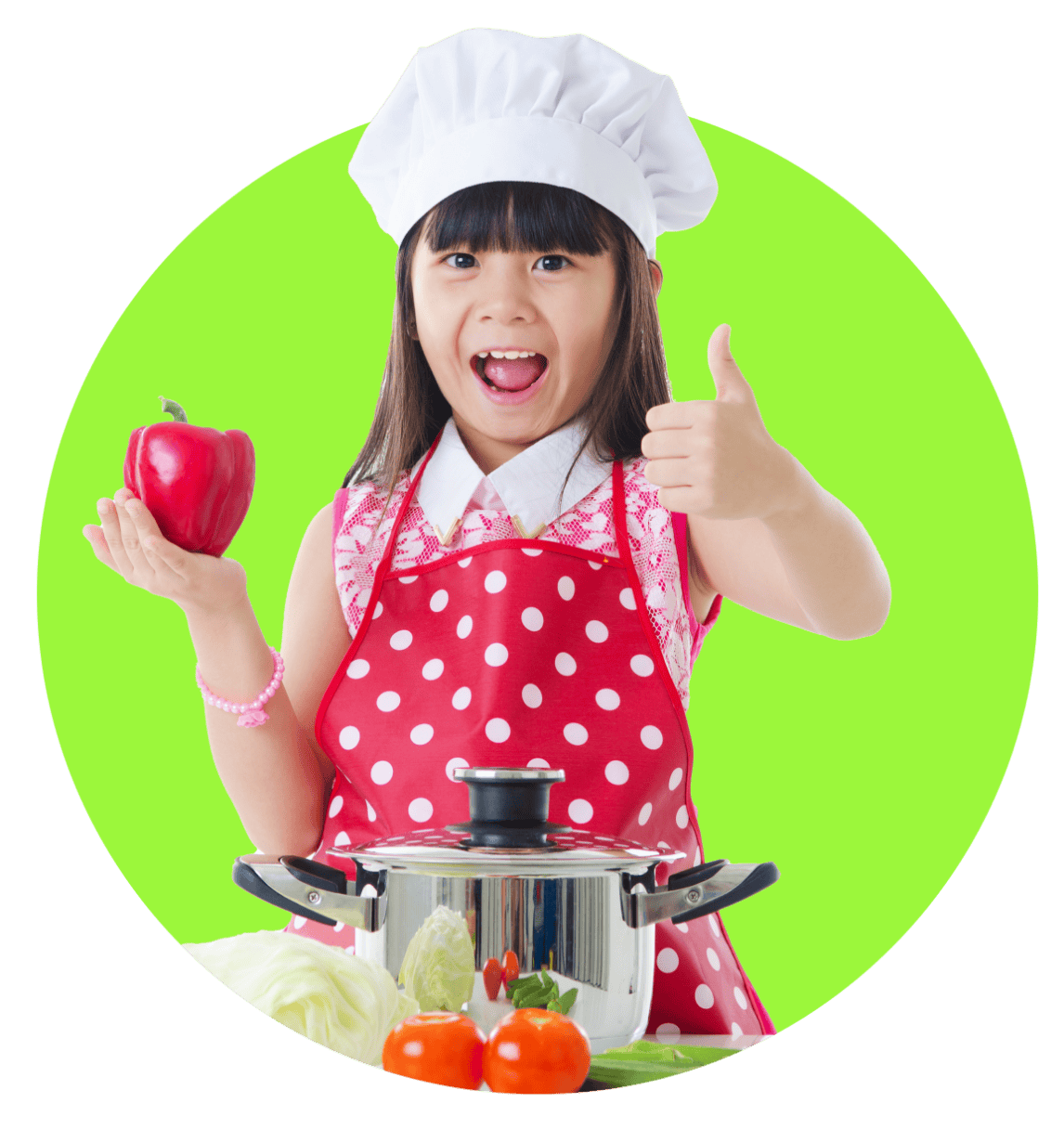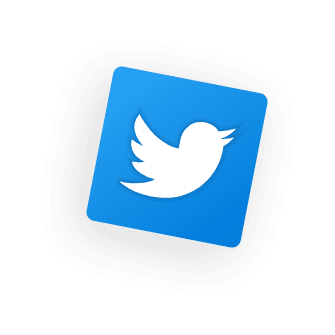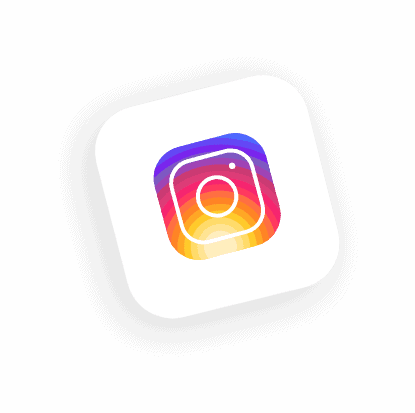 Inquiries to Sign Up during 1st
Marketing Campaign
Old
Ways of Signing up

Students No Longer Work
Since the pandemic started, all the traditional ways of signing up students no longer work. There are no events or expose for the centre to participate in and promote their classes. Relying on existing students to send referrals isn't a scalable method to get new students either.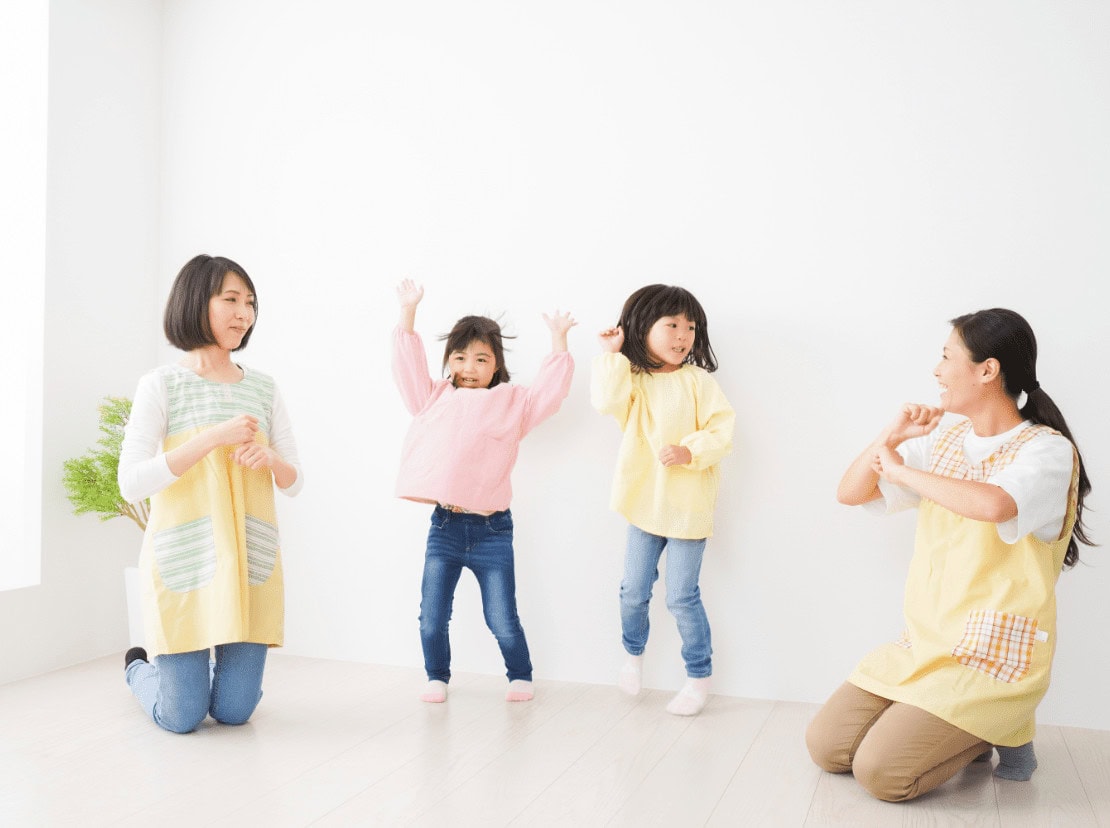 Craft an
Irresistible Offer

&

Charge

for Trial Class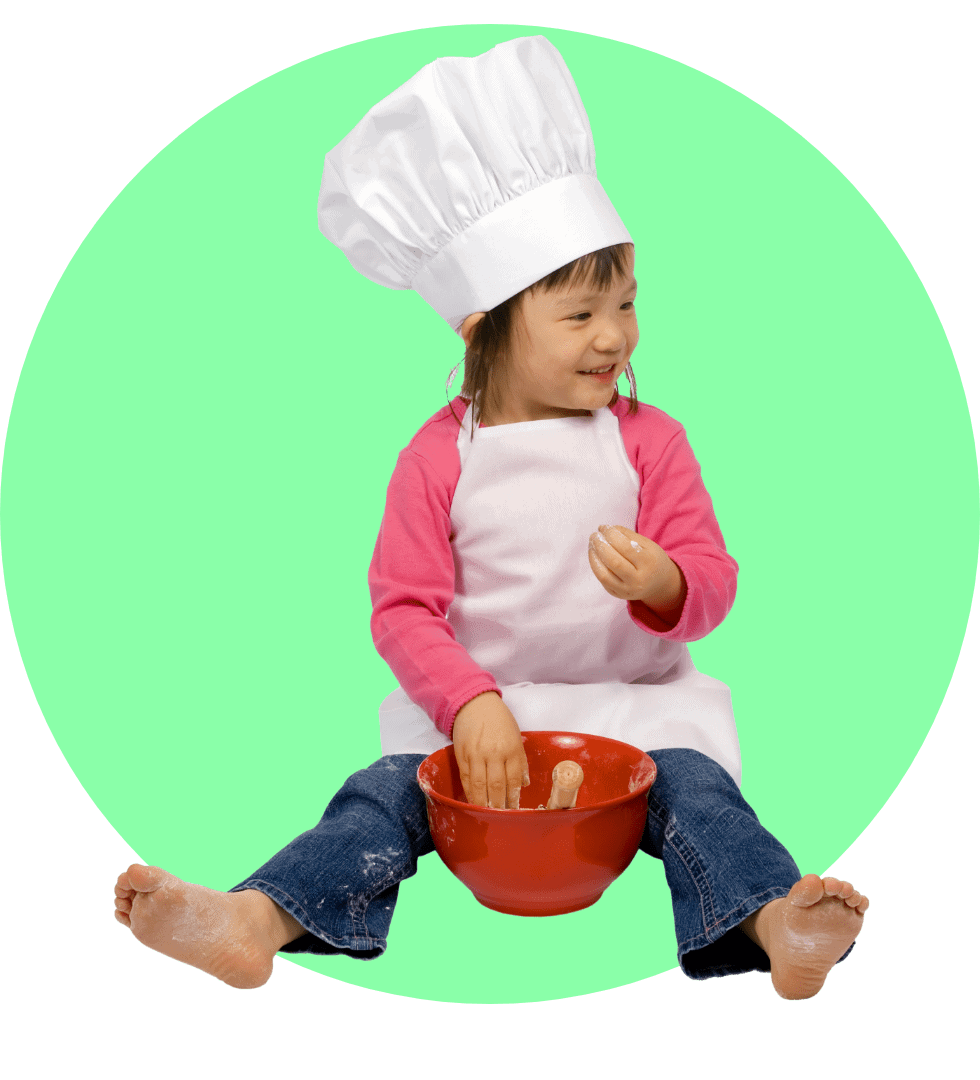 The business is desperate to find a new way to get more students and fill up classes. An average sign-up is around RM480. So selling this class directly has a high barrier.
We know that free classes aren't going to get them the right audience & customer base. WebHero team put together a campaign that charges for 4 trial classes of the customer's choice.
Get
Higher Quality Student Leads

&

Overbooking for some Weekend
Even though the campaign is charging for trial classes, the attendance rate is better than a free trial, and parents are happy to pay for an upgrade to attend the classes in the long term.